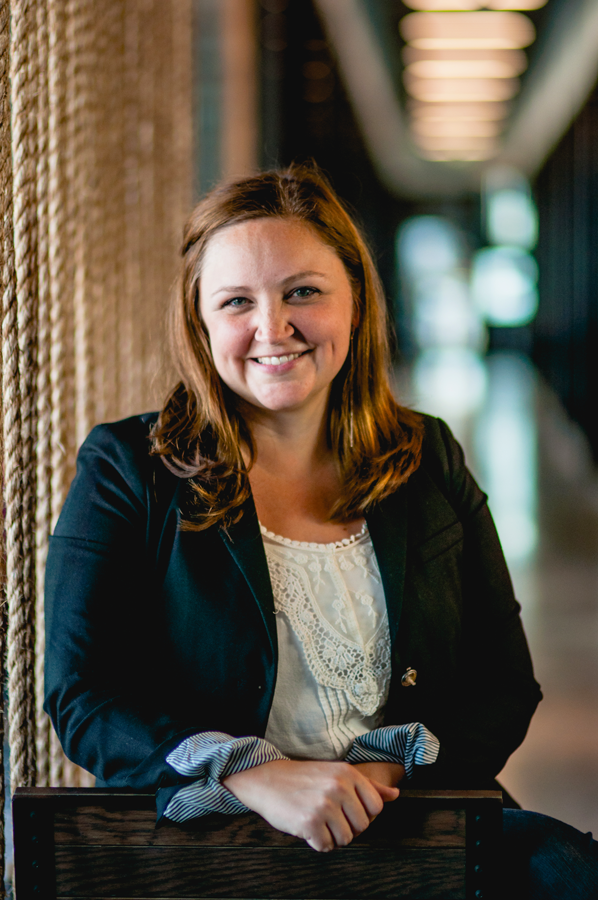 April Maglothin
Principal + Creative Director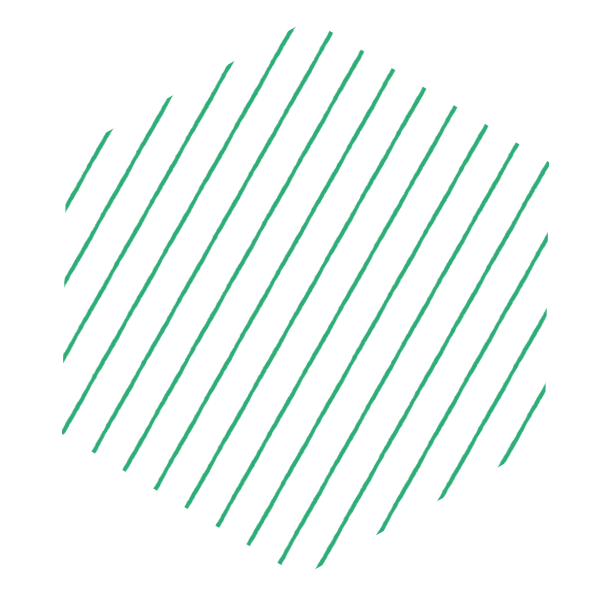 It was 2012. My 1 year old daughter was sick for the millionth time. Little did I know the challenges that lie ahead with her health. But what I did know was the feeling of dread from calling in to my boss yet again. Even though I had been at my job almost a decade, there was no maternity leave. I had used all of my sick and vacation time during her birth & first year. I had no options left but unpaid FMLA. Freelance was the only path to take.
After awhile, I started to realize solo freelancing felt:

Freelancers don't have backups to take over when life gets complicated or they simply need a vacation. That doesn't serve the client or the creative. I needed a community. A group of other creative entrepreneurs to work alongside. We get to be our own bosses, but combine talents to produce amazing work & relationships clients can count on.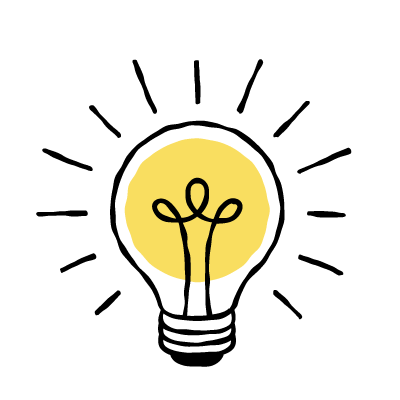 There are so many creatives like me. Whether you're starting out after college, parenting or caretaking an elderly family member, you should be able to provide for your family & rely on a chosen community of professionals for support.
Each member of Creative Coalition has extensive experience in a variety of sectors. We've written and designed countless white papers & websites, designed hundreds of webinar decks, sales sheets & email campaigns. We've even designed presidential debates and museum exhibits. The depth and experience you'll find will be across education, healthcare-tech, fin-tech, restaurants, nonprofits and more. You can be assured your selected team will be specifically aligned with the experience your brand needs.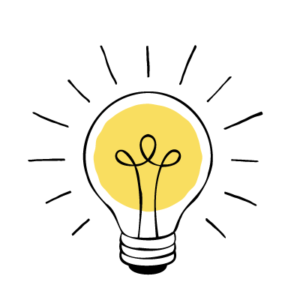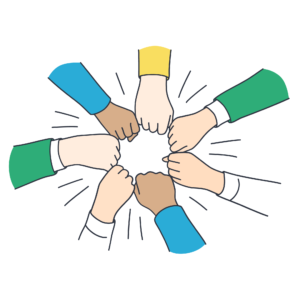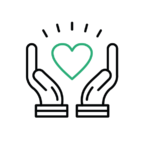 We value our client & team members time by following industry standards for hourly rates and/or retainers. Living wages are important to us & we choose clients who align with those values.
This is a big one. We often say work/life balance is like a unicorn. It's a beautiful concept that doesn't actually exist. Instead, we support our clients and coworkers with the flexibility life needs. 
We're better together. Our relationships with clients and fellow creatives are driven by communication. We view our relationships as partnerships, with open communication and trust. We're listening. 
It all starts with a simple conversation. No pressure, no sales pitch, no bravado. We'd love to find out if we can help support & elevate your brand.