A hand-picked crew of Creative Directors, Designers, Copywriters, Developers, Photographers & Project Managers
Marketing,
Branding &
Design
In addition to traditional marketing, design and consultation services, we use our strong ties with talented creative professionals to assemble enthusiastic teams of best-fit designers, marketers, writers and developers for each unique project, working together as a seamless extension of your internal team.
Coalition comes from the Latin word coalitiō, which means, "to grow together." 
To us, that statement is the crux of what we do: by connecting creatives and promoting our diverse backgrounds and strengths, we help our clients and each other grow together.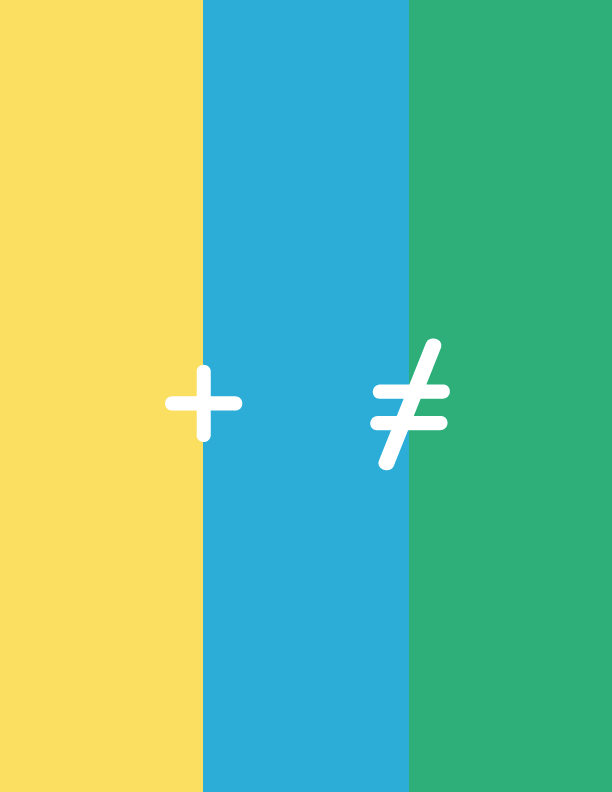 The Green Crayon Strategy
Yellow + blue = green. Right?
Not always. See what we mean by reading about our green crayon strategy. It's how we approach working with you and selecting a targeted team to save time & money. Whether it's one project, or a long-term relationship, let's get started.